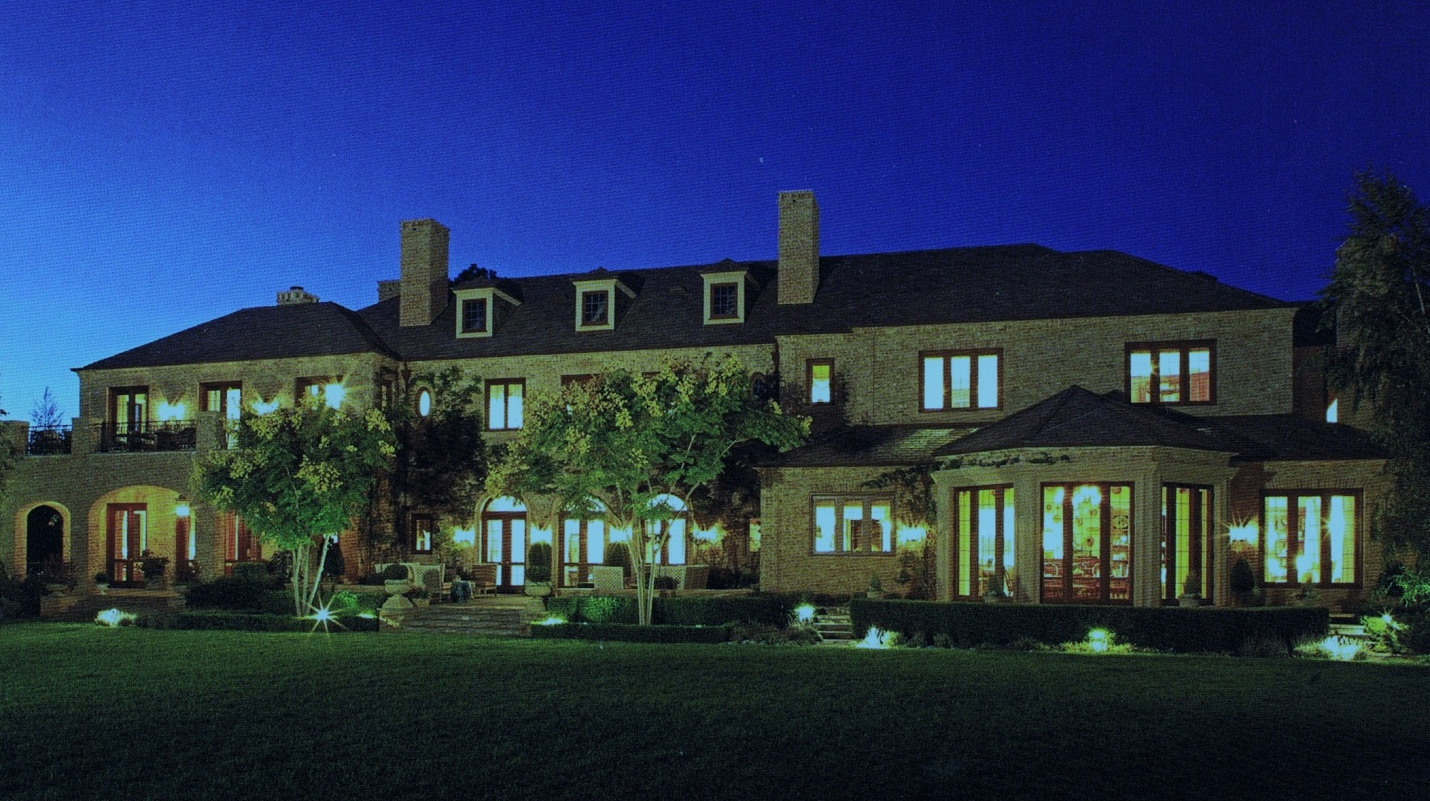 For over 25 years Finish Rite Construction has been providing finish carpentry and cabinetry in the Los Angeles area, from the simplest of tasks or repair work to museum quality libraries and closet systems that are as sophisticated as any in the world. There are no projects too large or too small. We are constantly monitoring the global marketplace for new materials and methods to provide the best available value for our clients. We have different craftsmen who specialize in various components relative to the trade. Trim work, cabinetry and paneling, doors and door hardware, gates and exterior applications all require different specialized skill sets and are performed by specific craftsmen (you would never put Brett Favre in at middle linebacker). A combination of American ingenuity, European craftsmanship, strong work ethics and decades of experience has enables us to create our own apprenticeship program, vital to quality work. Finish Rite has approximately 40 employees and a nucleus that has been together 10 to 20 years, experience and familiarity being key elements in creating a successful recipe, we genuinely enjoy what we do and always finish right.
Matthew L. Barnes (Principle) attended Mt. Shasta High School where he took wood shop building cabinets an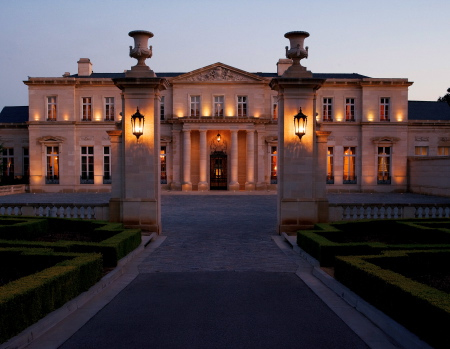 d furniture from 1974 through 1978. He spent the summers of 1976 and 1977 digging ditches and forming foundations and framing for a general contractor. He moved to Truckee, California in 1978 where he framed steeple roofs and spiral stairs and later moved to Hanalei, Kauai in 1980 where he did framing, finish work, window and column fabrication until 1986. Matt attended Hilo University 1981 and 1982 majoring in statistics. In 1987 he moved to Los Angeles, obtained his contractor's license, worked for and then purchased Finish Rite Construction, which he has operated until the present time.
Office Manager and co-ordinator, Annalese Jeske worked at Malibu Lumber Yard in 1997 and 1998 as a special orders liaison and began her employment with Finish Rite in 1999 until present. Annalese is a sweet, gentle, relentless perfectionist.
Lou Weider was born in 1936 in Cologne, Germany, where he served an apprenticeship building Cabinetry and all applicable phases of woodworking from 1951 through 1954, he then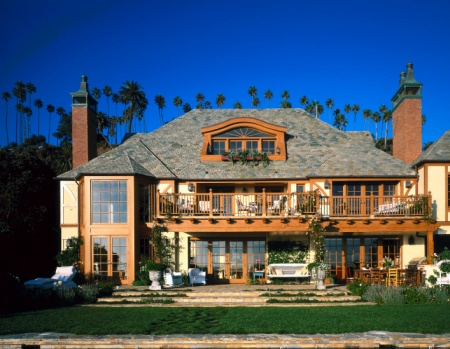 took and passed a state exam which qualified him as a journeyman craftsman. He continued working for the same company for another 3 years building mostly furniture and in 1957 Lou moved to Canada where he was hired as a framer where he worked until 1963. Lou then moved to Los Angeles and became a superintendent installing store fixtures where he managed 60 employees; working for this same company for 16 years until the owner died. In 1992 Lou learned of a historic restoration project called Pickfair where he interviewed with and was awarded a job with Finish Rite; he retired in 2003. Lou was a renowned finish carpenter who always had time to teach someone who was eager to learn, many of our employees still use methodologies and practical applications they learned from Lou throughout the years.
John Passant is the Senior Project Supervisor with Finish Rite Construction, and has been in the employ of Matt Barnes (Principle of Finish Rite), since 1990.
He started his woodworking career at the age of 16, adopting his experience as a four year apprentice with master carpenters and trade school in Manchester England; John came to California in the 1980's injecting his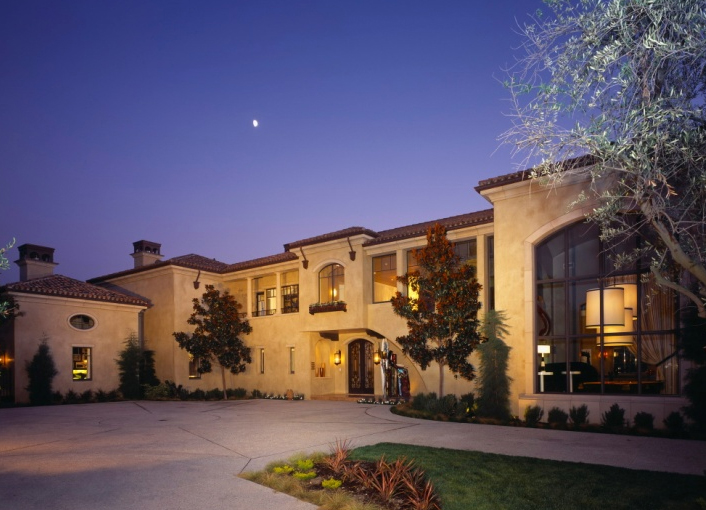 craftsmanship and keen eye for detail into California's world-class construction industry with all its modern tooling, safety, and ecologically minded materials.

Rob Staves took high school wood shop from 1977 to 1980 worked in construction and started working for Finish Rite in 1995 until the present. Rob is a remarkable technician capable of rebuilding an antique lockset and organizing a material order for a 25,000 ft job on the same day.

Lyn Hoard took Jr. high school woodshop from 1973 through high school wood shop to 1978 and college wood shop from 1978 to 1980 worked in construction and started his employment for Finish Rite in 1992 until the present. Lynn has a gift for three dimensional representation and thinking.

Greg Tristan took high school woodshop from 1977 to 1980 worked in construction and started his employment for Finish Rite in 1989 until the present. Greg has a uncanny way of creating perfection from conception.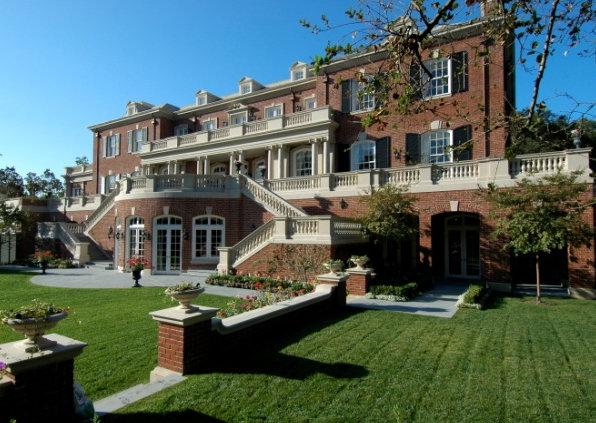 Stuart Wilken took high school wood shop in 1977 to 1980 worked in constructions and started his employment for Finish Rite in 1992 until the present. Stuart most times has things figured out before they've been drawn, but he doesn't share with the class.
Phillip Wilken took Jr. high school wood shop from 1981, served an apprenticeship with the Carpenters Union in 1991 through 1994, worked in construction and started his employment for Finish Rite in 1997 until the present. Phil always displays a way to get it done.
Paul Hogrefe took wood shop in Jr. high school in 1978, worked in construction and started his employment for Finish Rite in 1997 until the present. Paul has more patience than any human being has ever had, ever. Ask him, he will tell you about it.
Joeseph L. Smith took high school wood shop from 1981, worked in construction and started his employment
for Finish Rite in 1998 until the present, Joe's eye for perfection seems innate.
Notable Job history:
We have worked on literally hundreds of homes from Hollywood to Malibu, concentrated mostly in Beverly Hills and Bel-aire.
- 1990 through 1993 we assisted in the historic restoration and renovation of the Pickfair Mansion, where we had over 107 employees at one point.
- 1997 through 1999 we were honored by being awarded the Library and Master closet at Villa Firenze.
- 2000 through 2002 we installed over 100,000 feet of trim and composite resin and plaster moldings at Fleur d Lys.